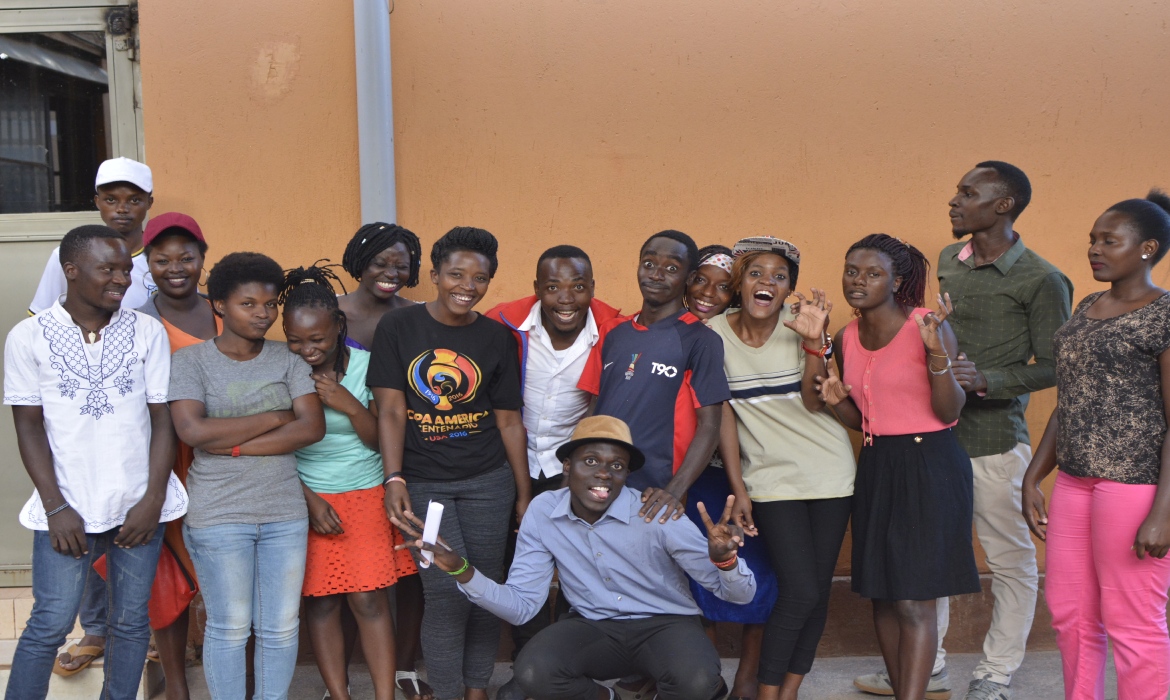 Youth Ministry
Kampala Community church is made of about 80% youth and we are very passionate to equip and disciple them so that they influence their generations and generations to come.
Mulunda Gerald is the team leader of this group and works with a diligent team to support this dynamic group of young people.
This amazing group of energetic young people is categorized into three breakdowns: Harvesters, CLM (Christ-Like Models), and High School.
Each of these groups is unique and grouped according to age groups. Activities are uniquely designed to equip and disciple a particular group. But generally, the entire Ministry gets to engage in several activities sometimes as groups or as a whole: Camps, Leadership Training & fellowships, Conferences, Monthly Fellowship, Outings, Cells, Outreach
HARVESTERS
This is made up of young people who have graduated from school or of a similar age group and not yet married. Most of these are working or looking for work and also dating, It has about 70 members who meet on a monthly basis. This group is highly involved in church activities and programs. Uniquely their activities include: Dinners and Retreats, Missions and a lot more
CHRIST LIKE MODELS (CLM)
These are young people at college or technical institutes and not yet married. It is a dynamic group and most of these are preparing to join the working environment and very passionate about life. Most of the activities they engage in are listed above. These are about 80 members
HIGH SCHOOL
These are young people from high school, from our schools and community. They are about 250 youth and we engage them while in school and out of school through our regular meetings and activities.