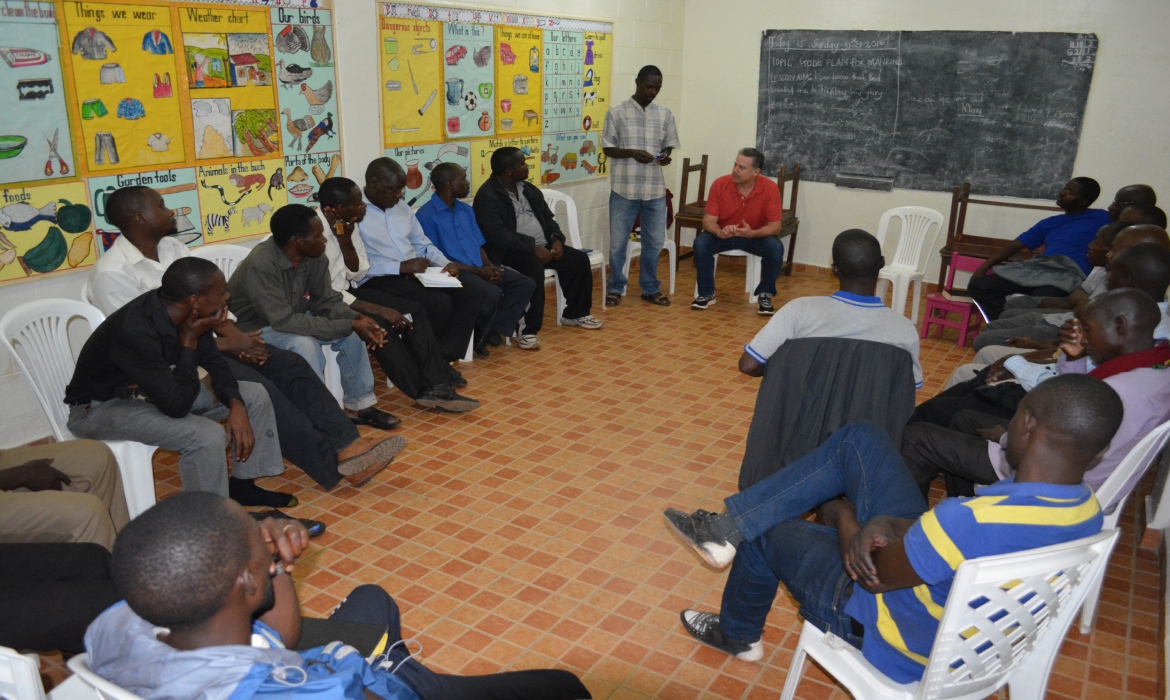 Discipleship Ministry
We Display God's Glory-Declare God's truth-Delight in God-Disciple God's people to be disciples of Jesus displaying God's glory all over the world.
"Therefore go and make disciple of all nation, baptizing them in the name of the father, and the son and of the Holy Spirit, and teach them to obey everything I have commanded you, and surely I am with you always, to the very end of the age" Mathew 28:19-20
Discipleship ministry protects and defends the church doctrine,
we are responsible for all teachings in the church and organizing youth camps, marrieds conferences, and seminars.
Discipleship ministry is responsible for all leadership training in the church
We plan and organize Sunday bible study and we design Sunday Bible lessons for all our different groups ( we meet every Sunday 10:00 am-11:00 am)
– the Family ministry Class, the single parents, and the marrieds.
– the Harvesters group-these are the working youth, not yet married.
– the CLM (Christ-Link -Model), these are the students from higher institutions like Universities and Colleges.
– the High School, these are young youth at the Secondary level.
Discipleship ministry oversees the home cell (Small groups) fellowships in our believer's homes from Monday, Tuesday, Wednesday, Thursday and Saturday And we provide weekly lessons and report weekly.
We have:
-13 home cells and each cell has 2 leaders.
-6 zones and each zone has 2 leaders. These include Bukulugi zone, Kinonnya zone, Lugala-Lusaze zone, Bira-Kireka Zone, Central Zone, and Homogeneous Cells.
We organize small group leadership training after 2 month