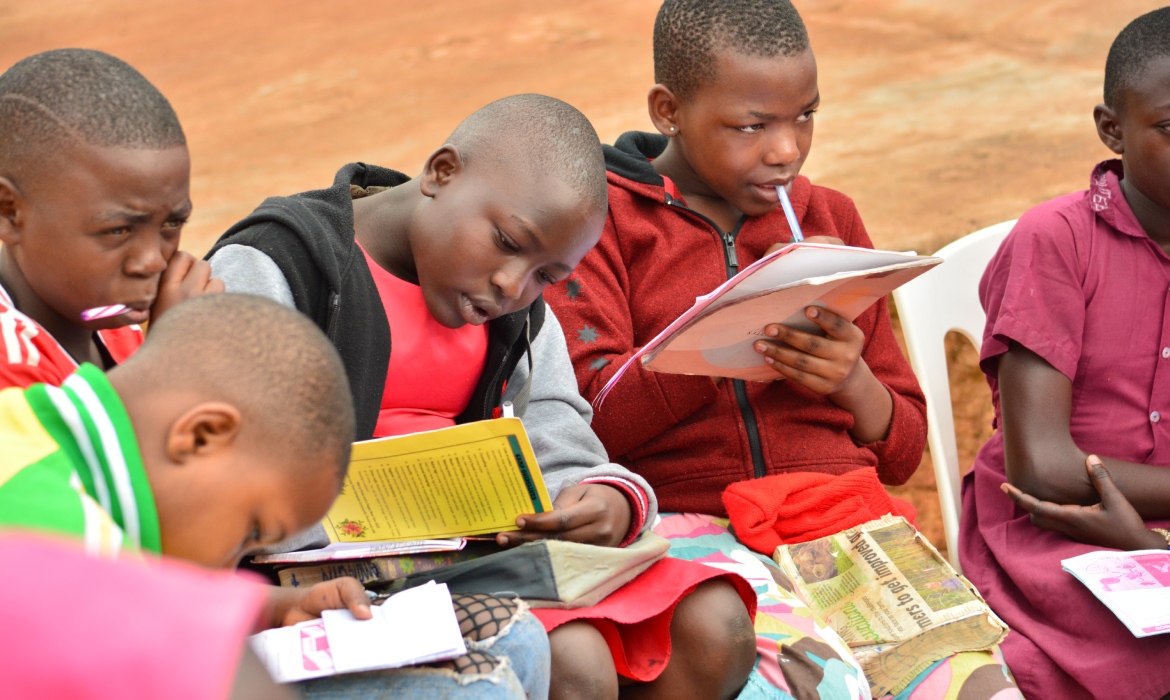 Children Ministry
Children's ministry specifically works directly with children and mainly addresses issues concerning the Spiritual, Physical, and Psycho-Social needs of a child and fosters the holistic development of a child to able them to meet the challenges of life as they grow.
The ministry has different age groups:
Toddlers (1yr – 5yrs), Lower primary ( 6yrs – 9yrs), Upper Primary ( 10yrs – 13yrs).
Our Activities
Sunday Bible study
VBS
Lower Primary camp
Upper Primary camp
School outreaches
End of year party
Ministry helper' fellowships
Monthly meetings.